Standing strong for over ten decades
learn more about our programs
Our vision is to have a society where sickle cell disorder is reduced, and people with sickle cell and their families can live healthy, positive, and productive lives.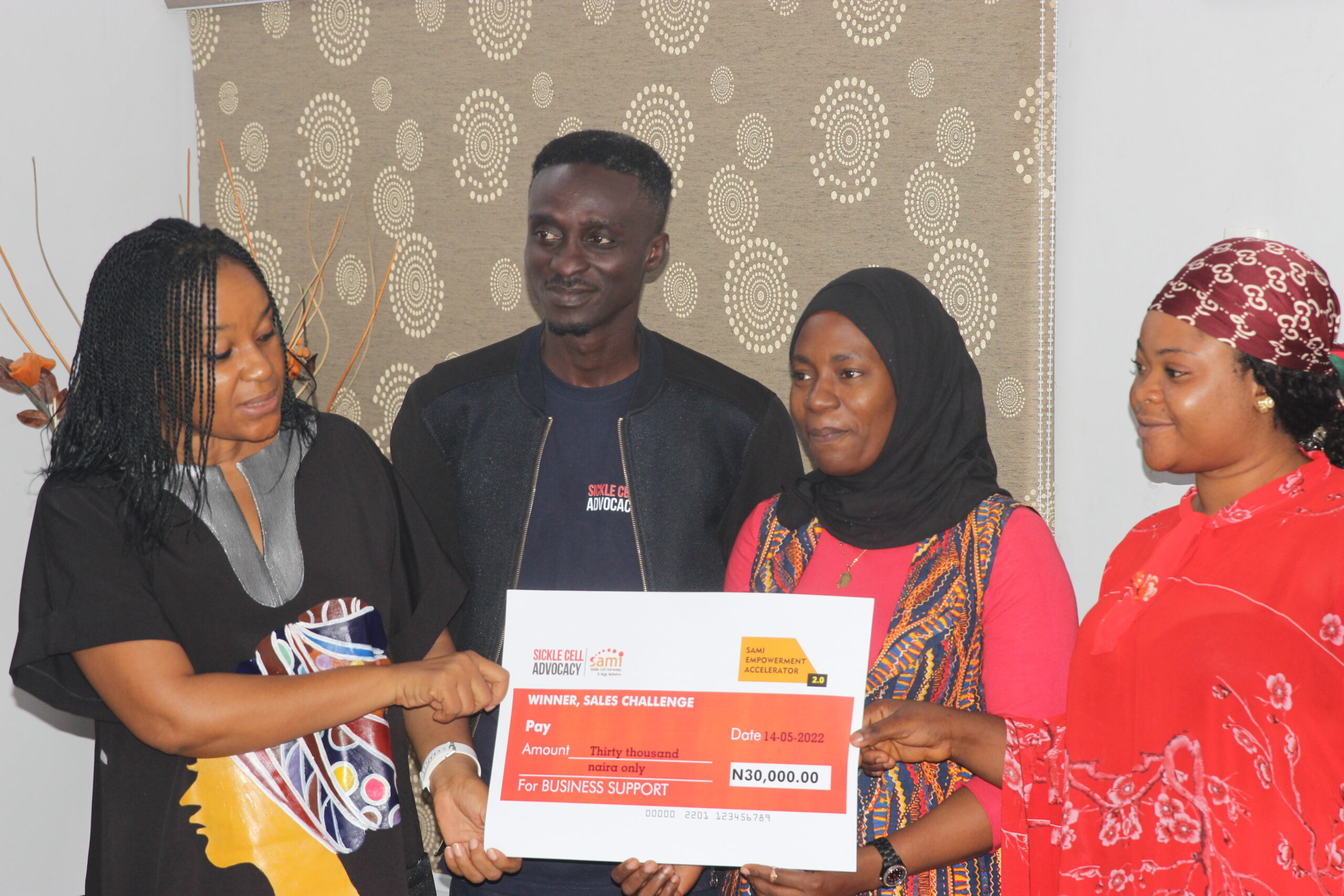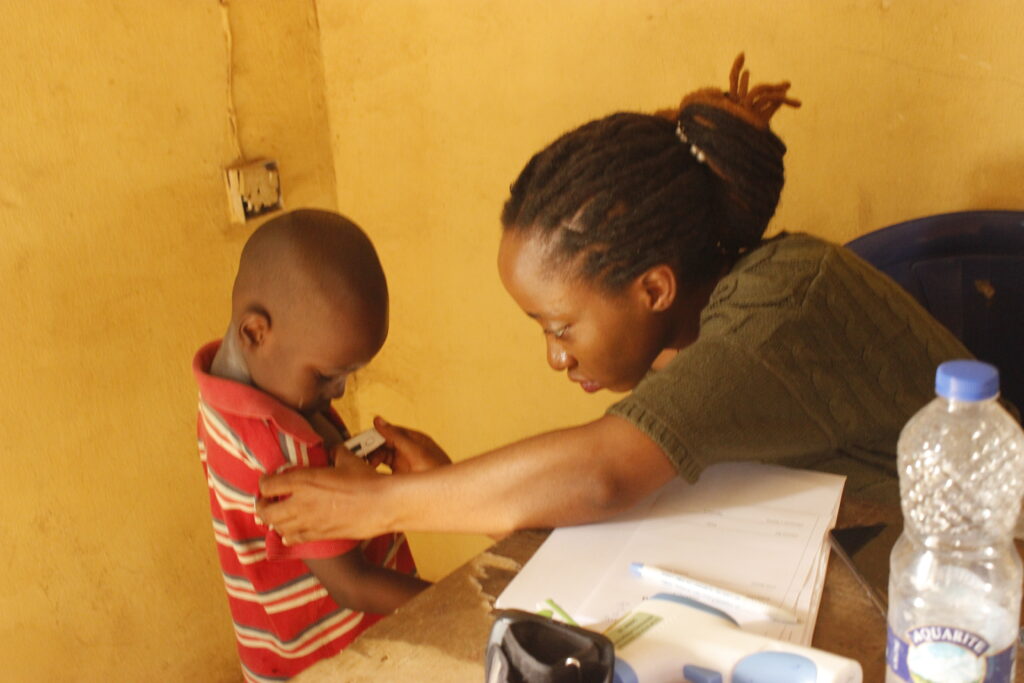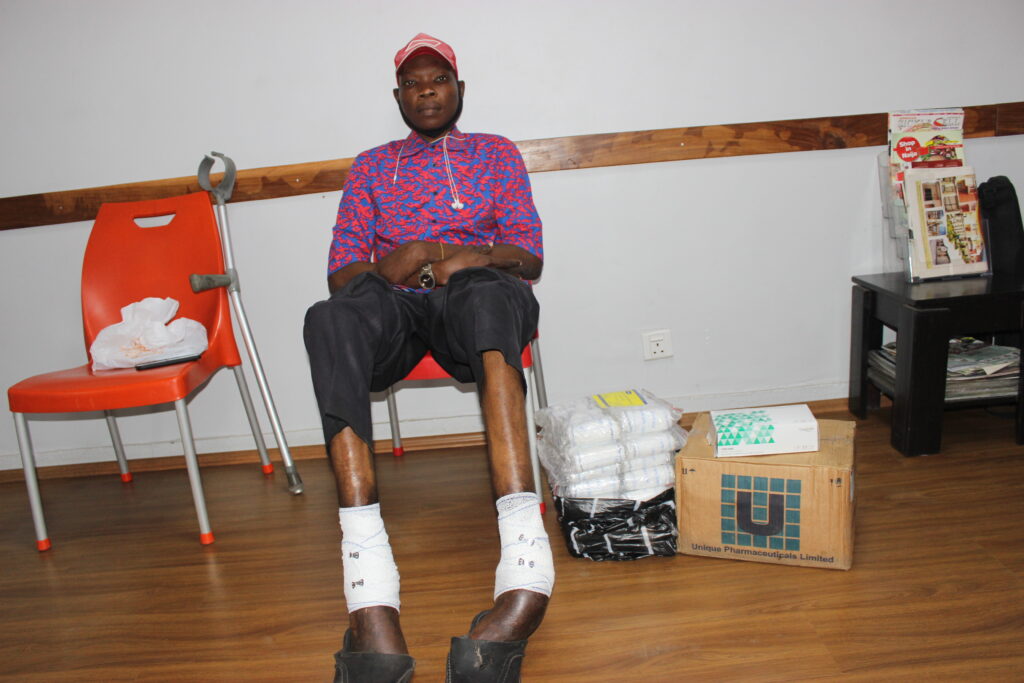 Get news from SAMI in your inbox.
What to help
save a life?
Reach out to us on +234 (0) 807 782 8255 or use the form.