PROJECT W-Rescue (Warrior Rescue)
The aim of this project is to provide relief to the financial health challenges faced by the less privileged among our beneficiaries and provide adequate information on how to manage their health as well as first aid tips for when necessary.
PROJECT DESCRIPTION
W-Rescue is an initiative that provides prompt intervention to the medical needs of our beneficiaries. Our target is families who have children with sickle cell disorder, adults who live with sickle cell disorder, especially those from low-income backgrounds between the ages of 0 to 50 who cannot afford hospital bills.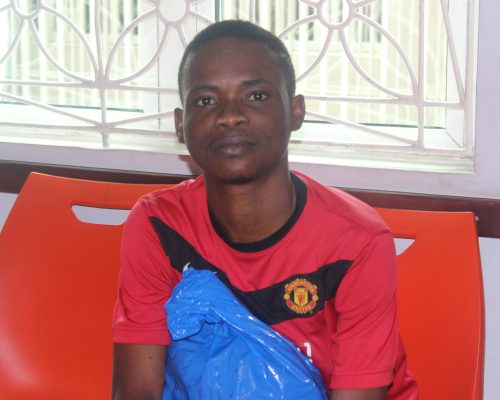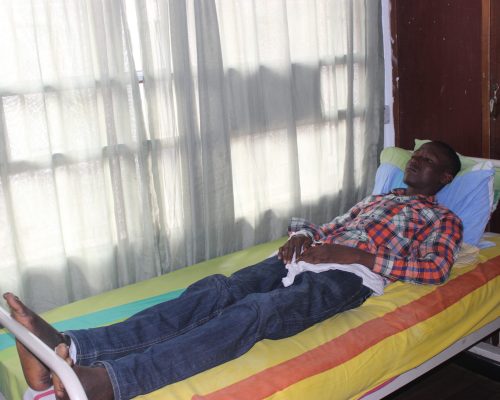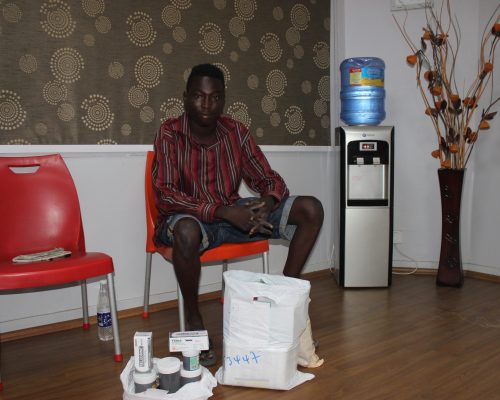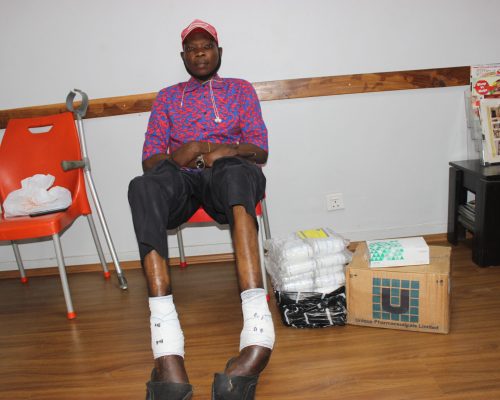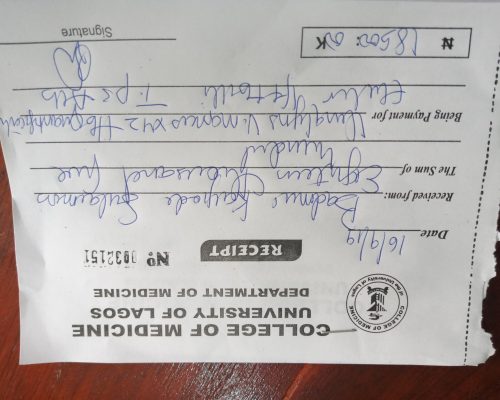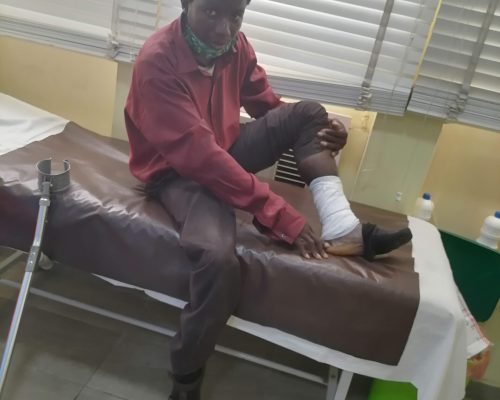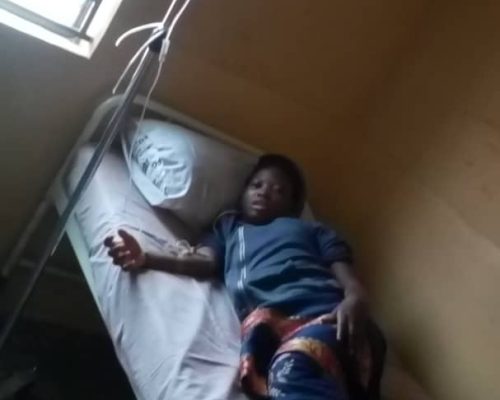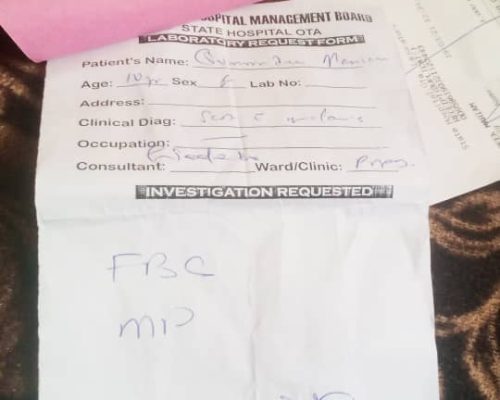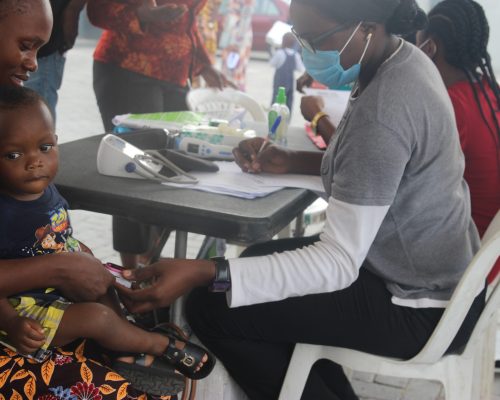 PROJECT WORK SO FAR
Over the past three years we have supported over two hundred beneficiaries to with their medical and hospital bills across different states which amount to over four million naira.
2019: We provided support in terms of medical bills which amount to NGN 1,979,135 spread across 43 cases.
2020: We paid hospital bills for our beneficiaries which amount to NGN 1,569,070 spread across 67 cases.
2021: We supported 48 people and spent a total of eight hundred and sixty-nine thousand nine hundred and ninety naira NGN 869,990 on them.
CURRENT WORK IN 2022
We are working on a means to reduce the amount of hospitalisation by our beneficiaries. We so far this year have provided medical assistance to four people.
PROJECTED PLANS
We plan on looking for partnerships with both government and private hospitals
Working with non-profits to provide blood for sickle cell warriors who might need blood.
Create awareness and sensitization for persons to donate blood often.
To support this project click the donate page and send an email to support@sami-ng.org with the header WRESCUE for more enquiries or partnership
Over ₦4,000,000 was spent on 2195 individuals in 2021. Our support system can grow bigger and be better with you. 
Apart from financial donations, we also need the voluntary services of a robust and knowledgeable medical team (doctors, nurses, social workers, lab scientists, pharmacists, genetic counsellors, psychiatrists and psychologists, and physiologists,). 
We would also appreciate the voluntary services of diagnostic centres, pharmacies and hospitals that can partner with us on a monthly basis to provide emergency care for warriors in need of emergency care on the spot such as rehydration, further diagnosis etc for a day or two.
Main accounts for operations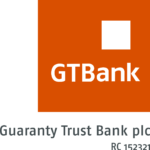 Sickle Cell Advocacy & Mgt. Initiative
0008294592
Sickle Cell Advocacy & Mgt. Initiative
1016000828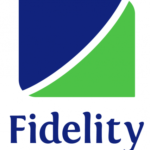 Sickle Cell Advocacy & Mgt. Initiative
6060365757
SAMI XTRACARE Medical Outreach
GTB – 0208883073
Zenith – 1016014933
SAMI Projects for Touch a Cell & Sami Empowerment Project SEP
GTB – 0208883389
Zenith – 1016014926
WRescue Project
500by1M
GTB – 0208883097
USD Accounts | Sickle Cell Advocacy & Mgt. Initiative
GTB – 0052669780
Zenith – 5072058223