BETTER YOU HEALTH HUB is our advocacy and education project with the intent to develop and deploy champions propagating right, appropriate information to fit into our vision 'to have a society where sickle cell disorder is reduced.
PROJECT DESCRIPTION
Often, during community outreaches, our interactions tend to be one-off which doesn't allow for in-depth understanding and we can't easily measure impact.
With BYHH, we target members of organized communities such as secondary schools, university campuses, medical guilds, business communities, trade unions, professional associations, social clubs, and other organized segments of society. It affords us the unique privilege to provide a robust, well-grounded knowledge of sickle cell to members of these organized communities. We expect that they will be able to replicate sickle cell awareness wherever, whenever.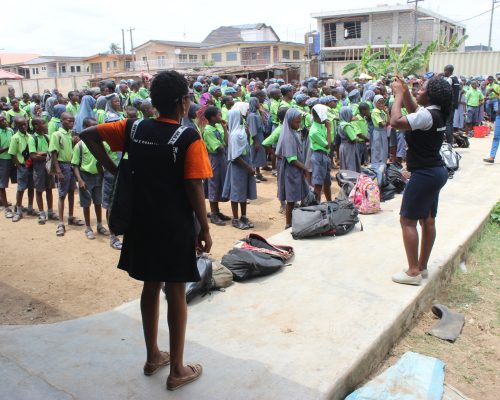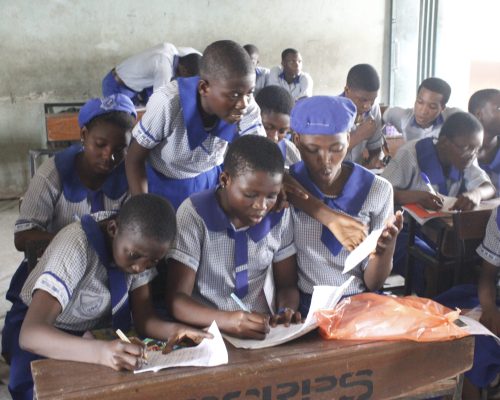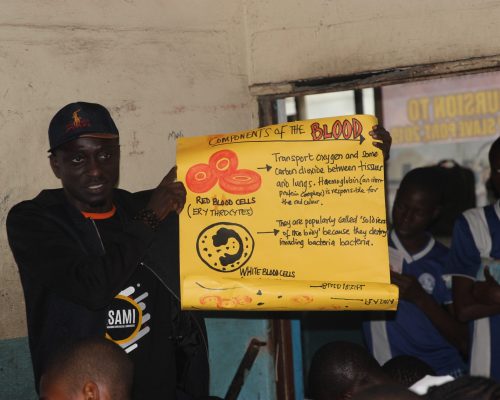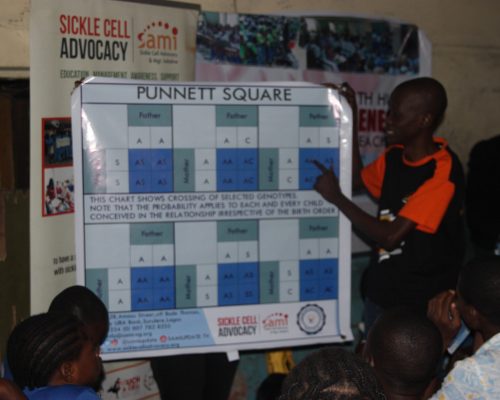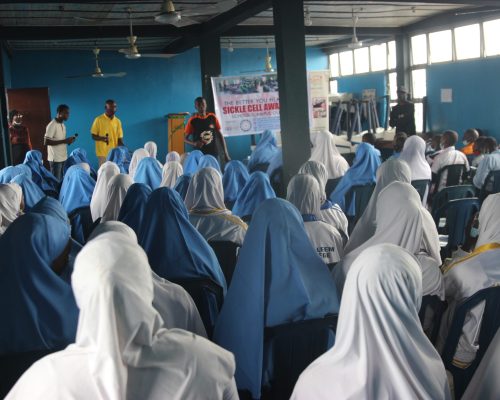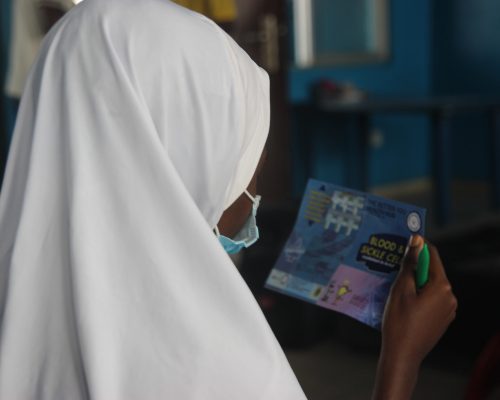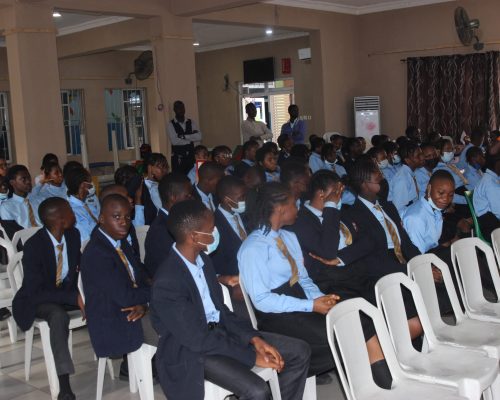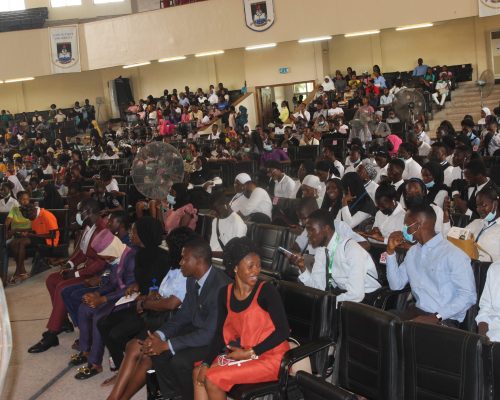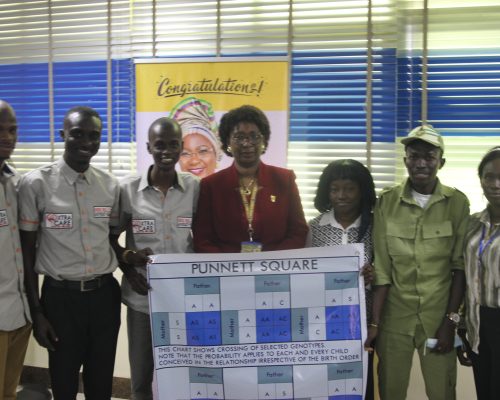 PROJECT WORK SO FAR
In 2020, we were able to impact students of 4 government-owned secondary schools located in Surulere. In 2021, we reached 7 privately-owned secondary schools and 1 university campus.
CURRENT WORK
This year, we will reach more school students. Plans are ongoing to work with members of the medical community including doctors and nurses in the Surulere axis.
PROJECTED PLANS
* Printing of 'My Genotype and I' health education book for primary school pupils.
* Partnership with government school boards.
SAMI is always looking for partnerships in this project. If you are interested in supporting, volunteering, facilitating or partnering do send a mail to info@sami-ng.org with the header BETTER YOU HEALTH HUB.
Over ₦4,000,000 was spent on 2195 individuals in 2021. Our support system can grow bigger and be better with you. 
Apart from financial donations, we also need the voluntary services of a robust and knowledgeable medical team (doctors, nurses, social workers, lab scientists, pharmacists, genetic counsellors, psychiatrists and psychologists, and physiologists,). 
We would also appreciate the voluntary services of diagnostic centres, pharmacies and hospitals that can partner with us on a monthly basis to provide emergency care for warriors in need of emergency care on the spot such as rehydration, further diagnosis etc for a day or two.
Main accounts for operations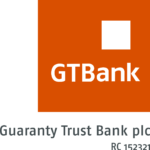 Sickle Cell Advocacy & Mgt. Initiative
0008294592
Sickle Cell Advocacy & Mgt. Initiative
1016000828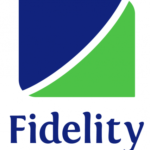 Sickle Cell Advocacy & Mgt. Initiative
6060365757
SAMI XTRACARE Medical Outreach
GTB – 0208883073
Zenith – 1016014933
SAMI Projects for Touch a Cell & Sami Empowerment Project SEP
GTB – 0208883389
Zenith – 1016014926
WRescue Project
500by1M
GTB – 0208883097
USD Accounts | Sickle Cell Advocacy & Mgt. Initiative
GTB – 0052669780
Zenith – 5072058223