THE XTRA CARE SICKLE CELL FREE CLINIC is a free clinic for people with sickle cell.  The free clinic has been held every month from 2004 to date. The clinic's aim is to bridge the gap between the person with sickle cell and health providers.
This we do through the provision of free drugs, consultation and counselling and where possible, we refer people to hospitals for further treatment, especially for underprivileged people living with Sickle Cell Disorder under our WRescue project (W- Warrior). 
Starting in 2014 with only 40 beneficiaries, we have reached over 10,000 people in over six years of existence with an average of 250 monthly attendance of people with Sickle Cell.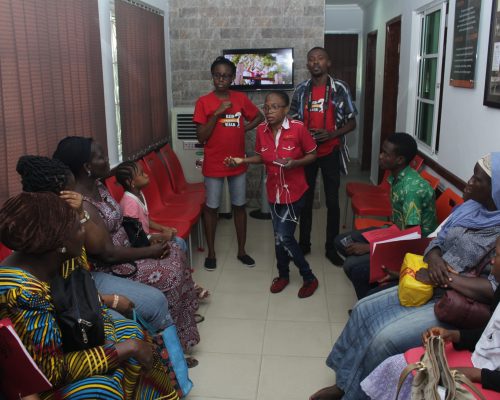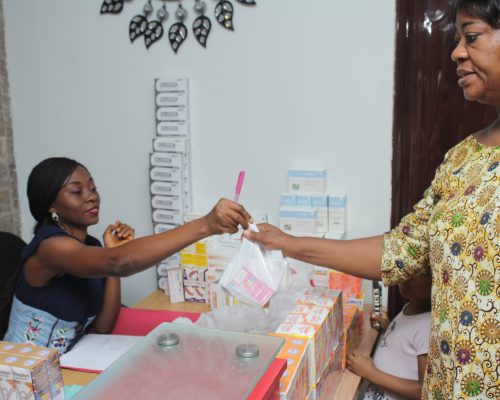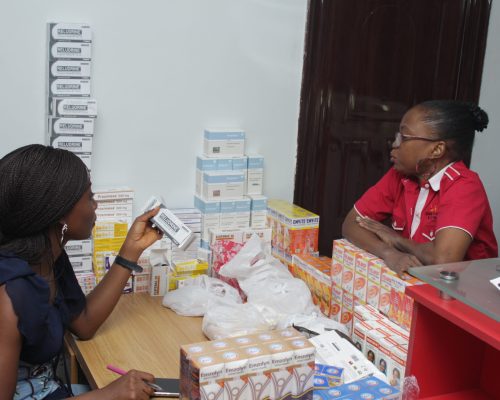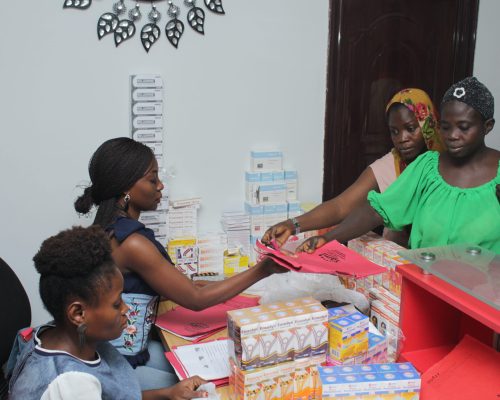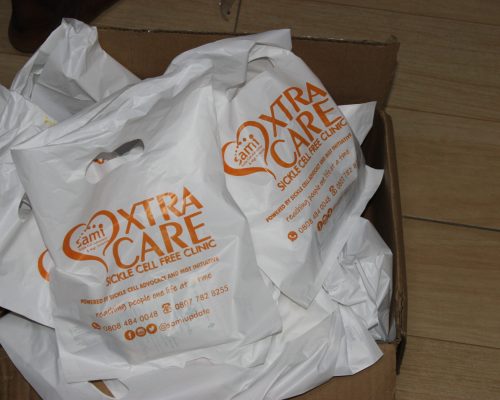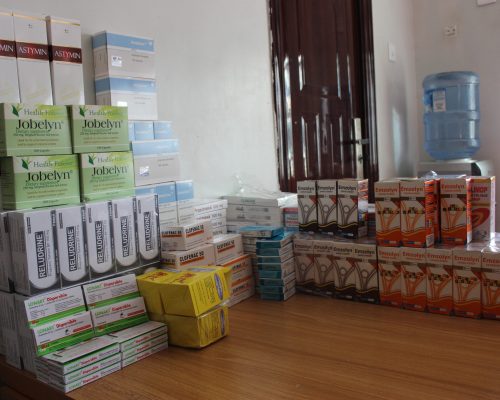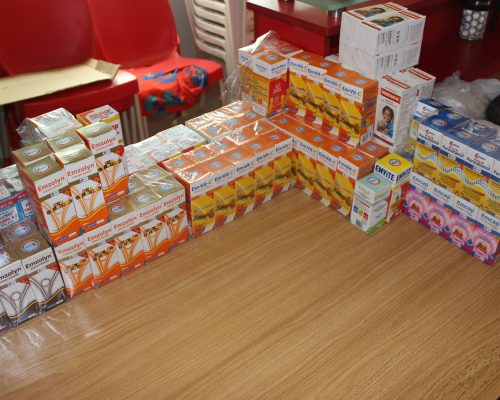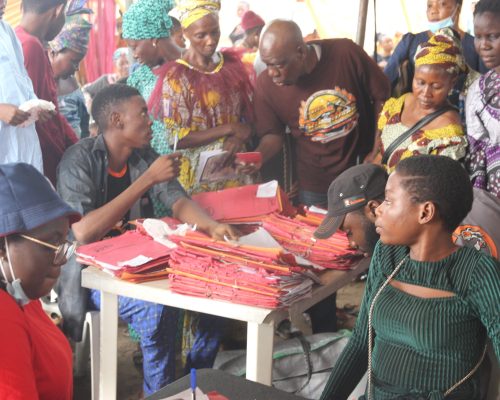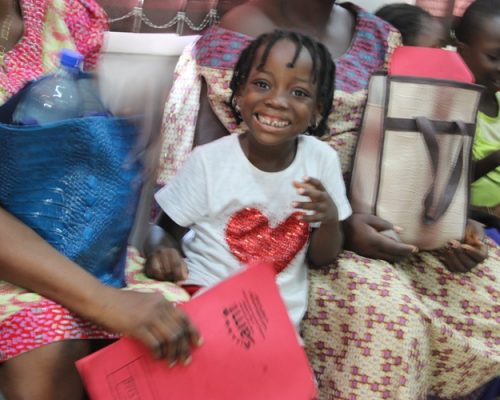 TOTAL – 10,584 impacted only at XTRA CARE
free monthly medical outreach.
CURRENT WORK AND PROJECTIONS
With the turn of events in 2020, we have sought to ensure that parents and beneficiaries understand the need for proper health management and prompt first aid in order to ensure that financial risk involved in secondary health management is reduced to the barest minimum.
In this first quarter of 2022, we have so far affected about 546 people positively through the XTRACARE free monthly clinic and routine medication distribution.
We are on our way to ensuring that primary stakeholders (parents of children with sickle cell and persons living with sickle cell) become confident self advocates and strengthen the advocacy, awareness and support system already in place.
Over ₦4,000,000 was spent on 2195 individuals in 2021. Our support system can grow bigger and be better with you. 
Apart from financial donations, we also need the voluntary services of a robust and knowledgeable medical team (doctors, nurses, social workers, lab scientists, pharmacists, genetic counsellors, psychiatrists and psychologists, and physiologists,). 
We would also appreciate the voluntary services of diagnostic centres, pharmacies and hospitals that can partner with us on a monthly basis to provide emergency care for warriors in need of emergency care on the spot such as rehydration, further diagnosis etc for a day or two.
Main accounts for operations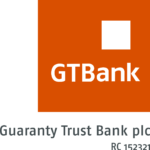 Sickle Cell Advocacy & Mgt. Initiative
0008294592
Sickle Cell Advocacy & Mgt. Initiative
1016000828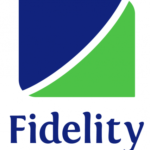 Sickle Cell Advocacy & Mgt. Initiative
6060365757
SAMI XTRACARE Medical Outreach
GTB – 0208883073
Zenith – 1016014933
SAMI Projects for Touch a Cell & Sami Empowerment Project SEP
GTB – 0208883389
Zenith – 1016014926
WRescue Project
500by1M
GTB – 0208883097
USD Accounts | Sickle Cell Advocacy & Mgt. Initiative
GTB – 0052669780
Zenith – 5072058223