The TOUCH A CELL SHOW is an interactive radio and online edutainment series that aims to educate people with sickle cell and families on, their rights, responsibilities and obligations as well as advocate on issues dealing with sickle cell. It brings together various people including professionals, people with sickle cell and parents, and government officials to discuss pertinent issues surrounding sickle cell The aim is to give people with sickle cell a voice as well as to break the ignorance and stigma associated with the disorder.
The program currently runs every Weds at 7.00 pm on Star 101.5 FM
We are currently looking for sponsors and partnership if interested send a mail to touchacellshow@sami-ng.org
Follow our social media handles for more details.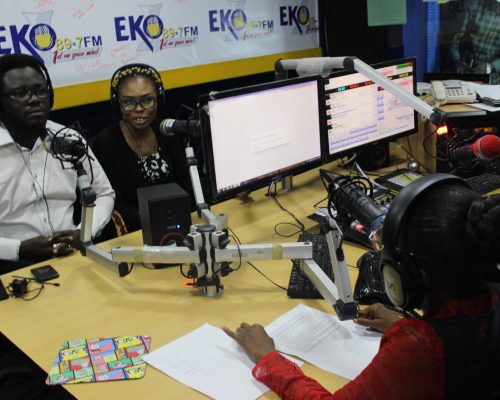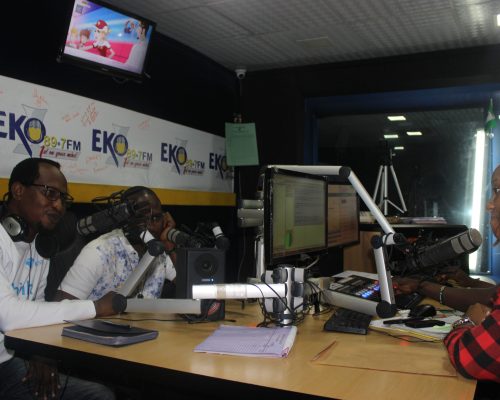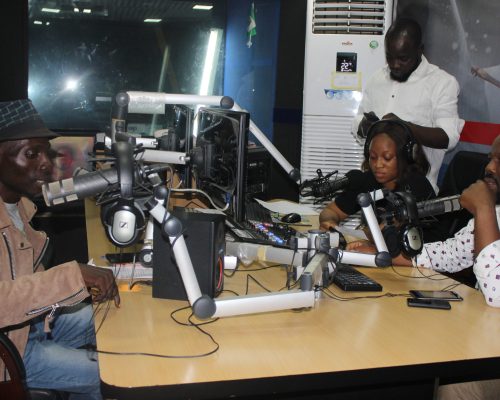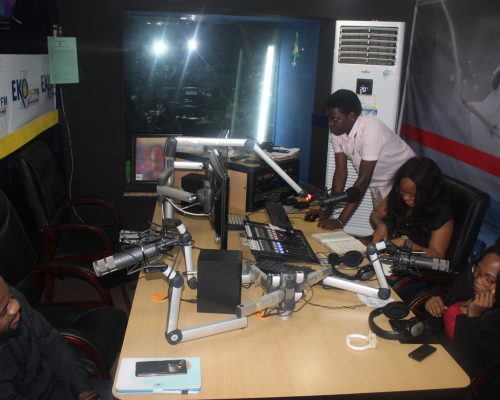 Over ₦4,000,000 was spent on 2195 individuals in 2021. Our support system can grow bigger and be better with you. 
Apart from financial donations, we also need the voluntary services of a robust and knowledgeable medical team (doctors, nurses, social workers, lab scientists, pharmacists, genetic counsellors, psychiatrists and psychologists, and physiologists,). 
We would also appreciate the voluntary services of diagnostic centres, pharmacies and hospitals that can partner with us on a monthly basis to provide emergency care for warriors in need of emergency care on the spot such as rehydration, further diagnosis etc for a day or two.
Main accounts for operations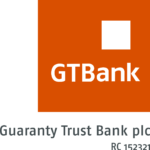 Sickle Cell Advocacy & Mgt. Initiative
0008294592
Sickle Cell Advocacy & Mgt. Initiative
1016000828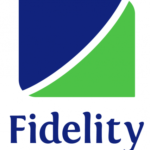 Sickle Cell Advocacy & Mgt. Initiative
6060365757
SAMI XTRACARE Medical Outreach
GTB – 0208883073
Zenith – 1016014933
SAMI Projects for Touch a Cell & Sami Empowerment Project SEP
GTB – 0208883389
Zenith – 1016014926
WRescue Project
500by1M
GTB – 0208883097
USD Accounts | Sickle Cell Advocacy & Mgt. Initiative
GTB – 0052669780
Zenith – 5072058223