Sickle Cell Advocacy and Management Initiative (SAMI) is a non-governmental organisation established in 2008 and registered under the Corporate Affairs Commission Incorporated Trustees Act (28806).
Is to have a society where sickle cell disorder is reduced, and people with sickle cell and their families are able to live healthy, positive, and productive lives.
Is to empower and improve the lives of people, especially those with sickle cell disorder through strategic partnership via educating, advocating, creating awareness, and providing support.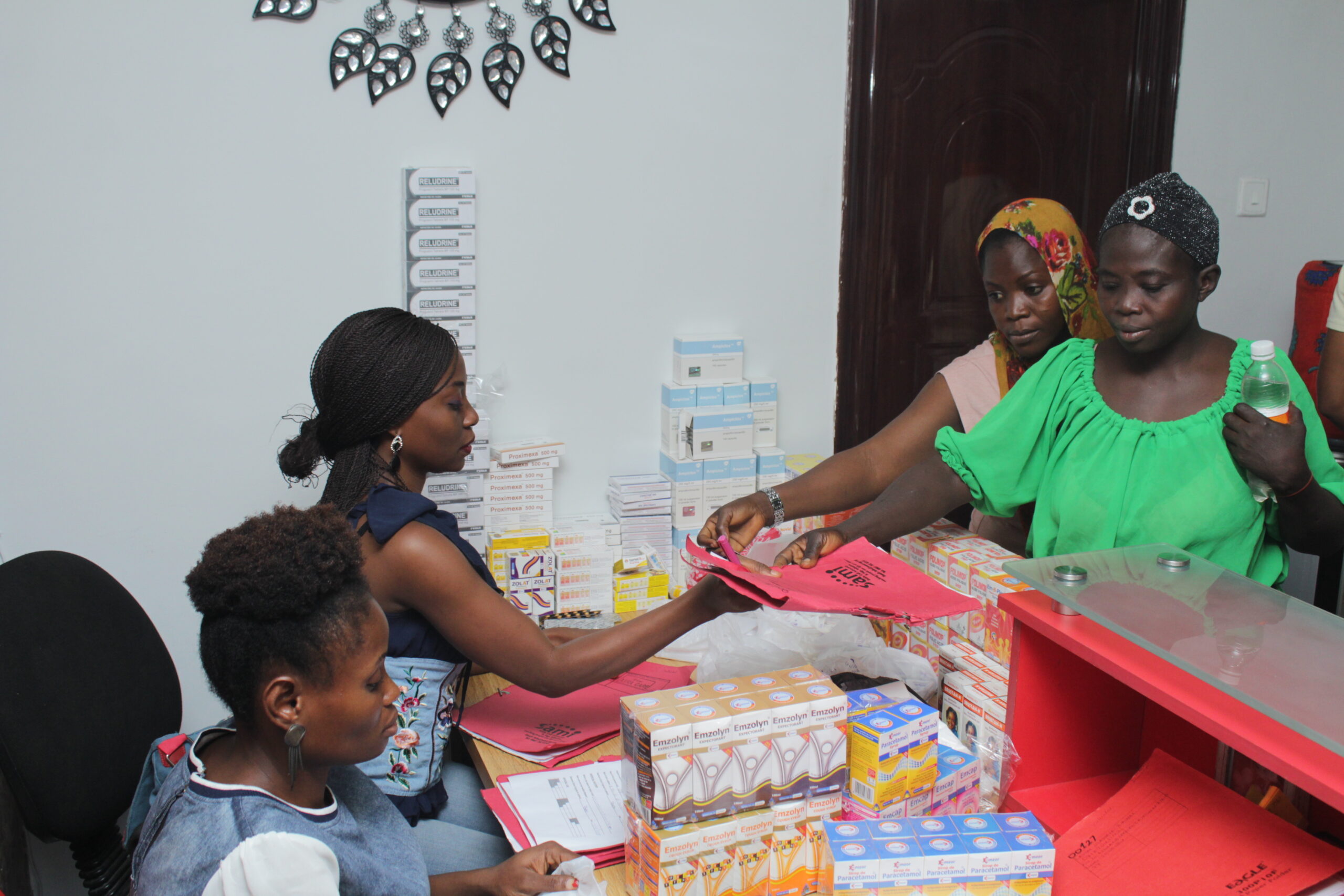 It was founded by Ms Oluwatoyin Adesola, who also acts as the founding Executive Director.  Ms Adesola has been through the traumatic challenges of living with sickle cell all her life for over five decades, having experienced over one hundred hospital admissions, fifty blood transfusions and five surgeries. 
She, therefore, understood what it is like to go through Sickle Cell disorder, a condition the World Health Organization has termed a traumatic disorder and public health problem. She deemed it necessary to help those who may not be privileged, like her, to have reasonable medical attention, care and emotional support.
Through the years we have provided effective leadership in caring for and assisting individuals with sickle cell.
SAMI TRUSTEES AND BOARD MEMBERS