Introduction:
In honour of Sickle Cell Advocacy and Mgt Initiative- SAMI's 15th anniversary, the organization is hosting an extraordinary event, the Positive and Wellness Summit. This summit, supported by Xcene Research Ltd, among other partners, aims to promote consciousness, education, and empowerment concerning non-communicable diseases (NCDs) in Nigeria. With a captivating pre-event webinar scheduled for July 26th, followed by an exhilarating The Futurat Afe Babalola Hall, UNILAG, on July 27th, participants will convene to explore the theme: The Strength of it All. The Future of Non- Communicable Disease in Nigeria." Let us delve into the intricate particulars of this awe-inspiring occasion.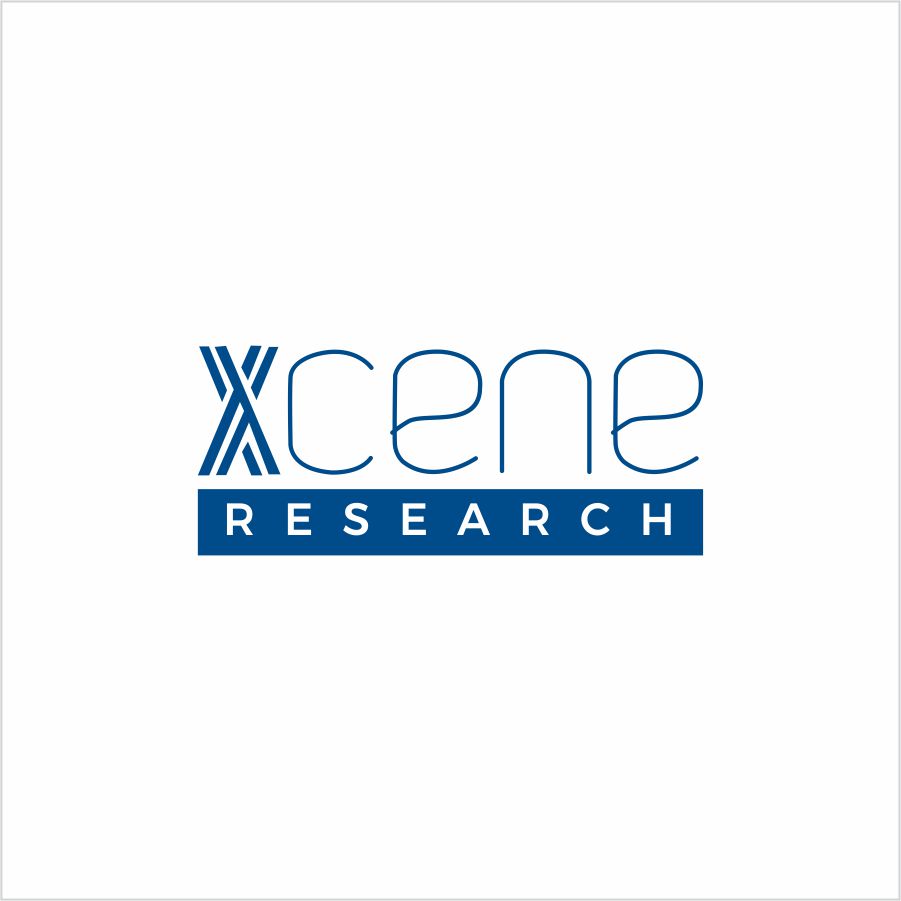 Empowering Minds and Bodies:
The Positive and Wellness Summit endeavours to empower individuals by equipping them with knowledge and resources to combat NCDs, thereby augmenting overall well-being. With a specific emphasis on the indomitable strength present within each person, this event aspires to cultivate a positive ambience where attendees ( medical and non-medical alike) can acquire knowledge, actively engage, and uplift one another.
Pre-Event Webinar: A Virtual Prelude:
On July 26th, participants can join an enlightening pre-event webinar held online featuring speakers who will share on sickle, asthma, and digital health. Esteemed speakers from diverse domains will share their expertise on NCDs, expounding upon preventive measures, early detection, and management strategies. Interactive sessions and panel discussions will allow participants to engage with experts, share personal experiences, and gain invaluable insights.
Harnessing Inner Resilience: Shaping the Future of NCDs in Nigeria:
July 27th marks the pinnacle of the Positive and Wellness Summit, with the physical lecture to be held at Afe Babalola Hall, UNILAG. Esteemed health professionals, researchers, and advocates will congregate to shed light on the future trajectory of NCDs in Nigeria. The lectures will encompass various topics, including existing challenges, innovative approaches, community involvement, and technological advancements in NCD prevention and management.
Our keynote speaker with be Prof Mustapha Danesi. At the same time, we will have talks on Nutrition by Mrs Dolapo Coker, Mental Health by the Mentalist Mr Toluse Francis, Arts and Stress by Mrs Olayinka Enahoro, and a panel discussion on The Role of Technology and Digital Health in addressing Non-Communicable Diseases in Nigeria. There will also be a health and wellness exhibition.
Inspiring Transformation:
The Positive and Wellness Summit seeks to inspire transformative change by addressing the pivotal issues surrounding NCDs, especially sickle cell disease/disorder in Nigeria. Through dynamic presentations, thought-provoking discussions, and networking opportunities, attendees will be equipped with knowledge and motivation to effect meaningful change within their communities. This event endeavours to catalyze a positive shift towards a healthier and more prosperous future by fostering a holistic approach to health and well-being.
Unifying for a Collective Vision:
The Positive and Wellness Summit serves as a unifying platform for individuals, organizations, and communities committed to combating NCDs in Nigeria. It fosters collaboration, knowledge exchange, and the creation of sustainable solutions to confront the mounting burden of NCDs. By working together, we can collectively forge a healthier nation and enhance the quality of life for all Nigerians.
Conclusion:
As SAMI commemorates its 15th year of impact, the Positive and Wellness Summit stands as a testament to the organization's unwavering dedication and significant impact in the field of Sickle Cell Disorder/Disease. By hosting this event, SAMI provides a valuable opportunity for individuals to be empowered, inspired, and equipped with the necessary tools to contribute to a healthier future. Let us join hands, celebrate our indomitable strength, and work diligently towards a Nigeria where NCDs are effectively prevented, managed, financed and overcome.